News
NASA Partners with NJYS Innovate To Grow Program!
Date Posted: 6/13/2021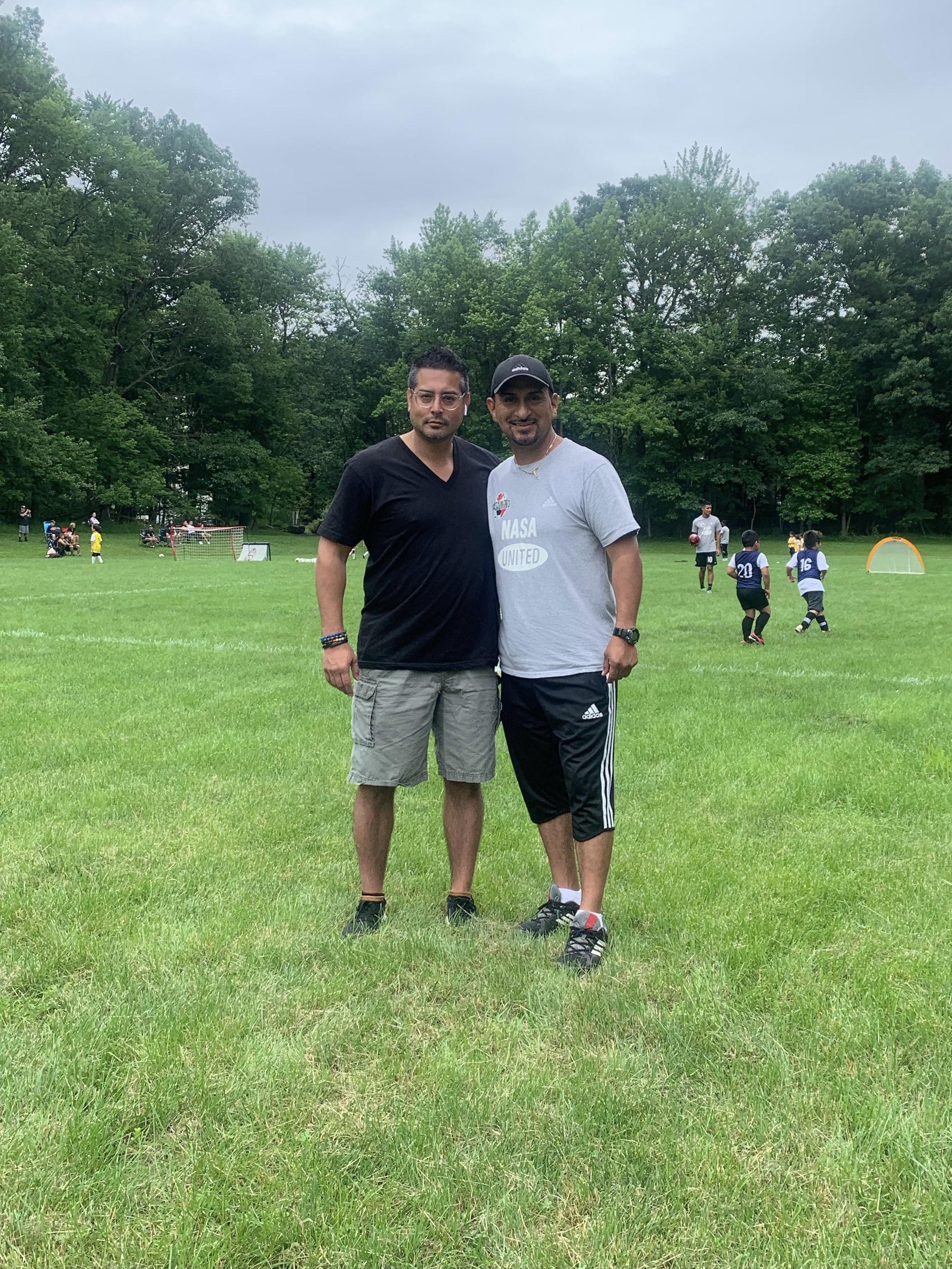 We are excited to announce our new partnership with NJ Youth Soccer, with Innovate To Grow (ITG). This tremendous initiative will give us additional resources and allow us to expand our services and programs all year long. Special thanks to our good friend David Ricca on his amazing work for making this happen with NJYS and US Soccer.