Welcome to NASA United Futbol Club!
North America/South America
Multiple NJ State Championships! Nationally ranked in several age groups!
HOME: White Jersey/Black Shorts AWAY: Red Jersey/Black Shorts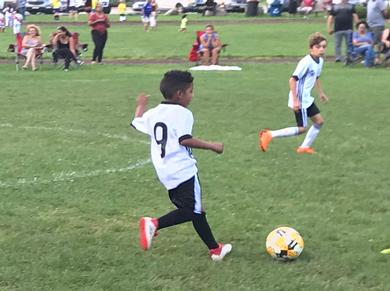 NASA Fall League - Registration Open
The Fall League is now open for registration. Open to Boys & Girls ages 3-13 (born 2015-2005). A fun and exciting program for all skill levels with a new training technique ut...